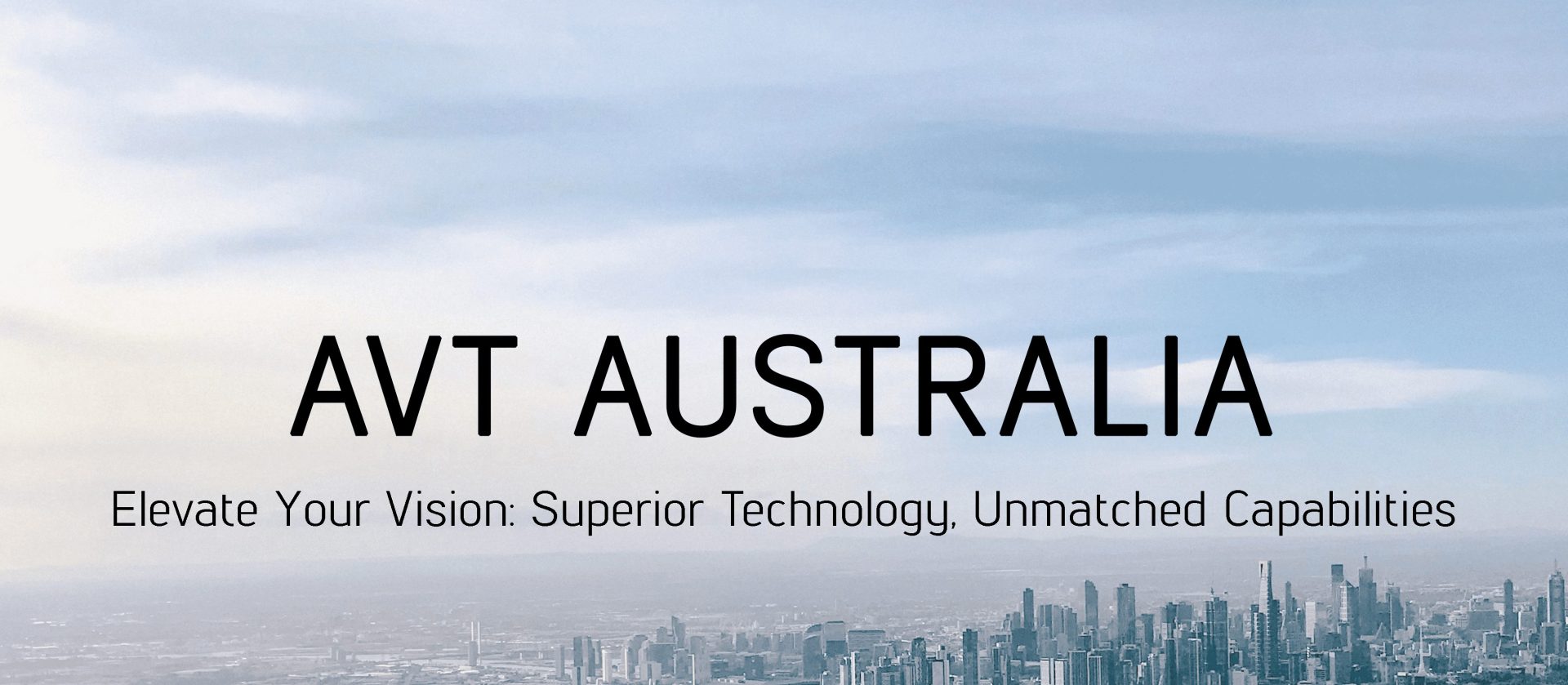 Imaging Systems
Our Imaging Systems deliver the highest performance of imaging capabilities for the lowest size, weight, and power (SWaP). By reducing SWaP, our imaging systems allow for a wider range of applications, increased flight time, and improved reliability for mission success.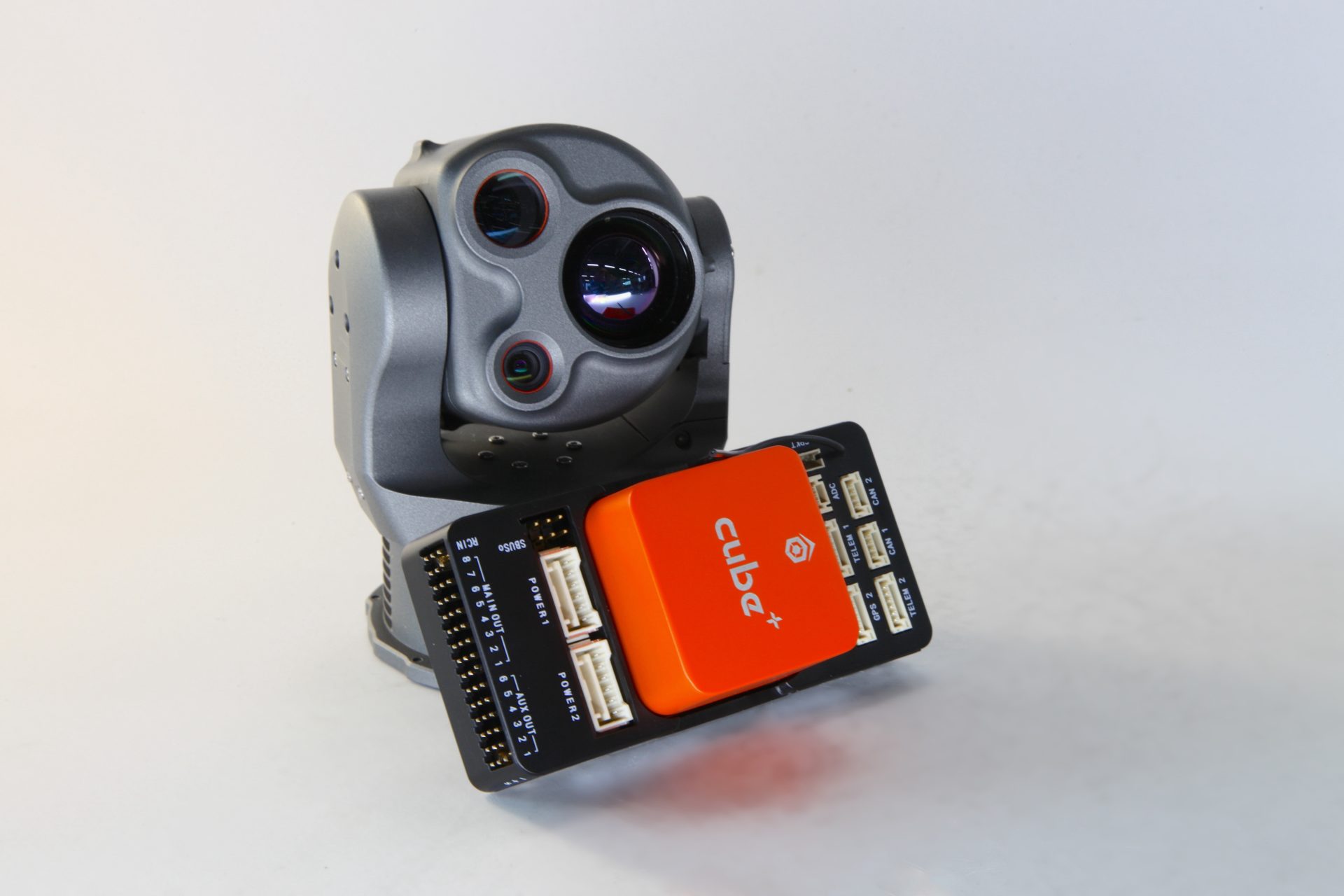 The CM62 Family is MAVLink Compatible
The CM62 Micro Gimbal family is compatible with MAVLink for quicker and easier integration onto your platform, saving you time to focus on the more important things.
To make things even better, autopilot and payload can be controlled from the same tablet to make managing your mission even easier.
On-Gimbal Automated Object Recognition as Standard Feature on CM62 Gimbals
On-gimbal object recognition speeds up decision making to allow the operator to focus on the important things, therefore reducing operator workload and increasing mission autonomy.
This feature highlights both stationary and moving objects, such as people, vehicles, aircraft, and boats, on screen for easier recognition during an ISR mission. The CM62 sets a new standard in ISR payloads by combining the CM62's high-quality imagery with automated object recognition in an IP67-rated 260g payload.
All processing is performed 100% on the gimbal, with no additional hardware required. As a standard feature on the CM62, there is no additional cost.
Counter-UAS
The eXpeditionary Mobile Air Defence Integrated System (X-MADIS) is a powerful full-spectrum counter small uncrewed aerial system (C-sUAS). The X-MADIS detects, locates, tracks, identifies, and defeats single or multiple sUAS threats.
Software
AVT Australia provides VEXOS and field-upgradable firmware to ensure your mission success. Our software is designed with the operator in mind to ensure that it is easy-to-use and reliable for mission execution. Our CM62 gimbals also come with on-gimbal automated object recognition to reduce operator workload and increase mission autonomy.
On-Gimbal Automated Object Recognition
AVT Australia is a leading supplier of lightweight, gyro-stabilised imaging systems for intelligence, surveillance, and reconnaissance (ISR) and target acquisition operations. Recognised for our expertise in advanced engineering services, AVT Australia is a trusted supplier of imaging solutions for our Australian defence customers and international customers, with systems supporting operations in over 50 countries.
AVT Australia is proud to contribute to strengthening Australia's sovereign industrial capability through our Australian designed and manufactured systems. By partnering with reliable Australian industry partners, AVT Australia leverages a local supply chain to deliver cutting-edge surveillance systems to our customers. 
AVT Australia is ISO 9001:2015 certified.
AVT Australia, a CACI company, is pleased to announce that its CM62 Micro Gimbal family is now compatible with MAVLink to make the CM62 even quicker and easier to integrate than it already is.  With MAVLink compatibility, the CM62 can be integrated with ArduPilot,...