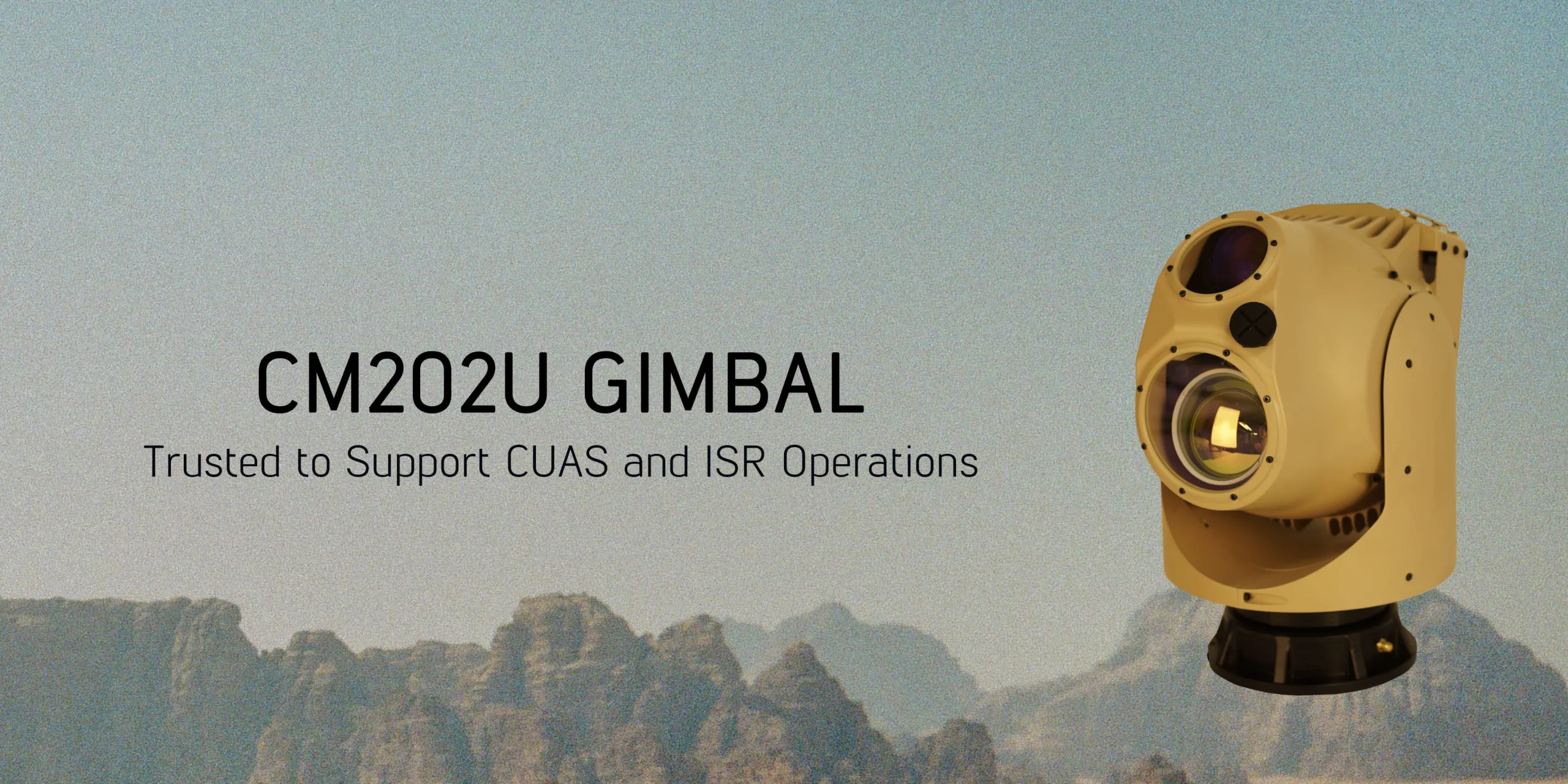 The CM202U is a field-proven gyro-stabilised imaging system for counter small uncrewed aerial systems (C-sUAS) operations and ground ISR applications. For effective protection against hostile uncrewed aircraft systems, the CM202U includes both high-definition electro-optical (EO) and medium-wave infrared (MWIR) sensors to deliver high-quality imagery during day or nighttime operations.
Long-range capability – With 30x continuous EO optical zoom and 13x continuous MWIR optical zoom, the CM202U delivers accurate imagery at long range for improved object detection and identification.
CUAS Suite – The CM202U's CUAS Suite provides all the necessary software and interface tools for successful C-UAS missions. CUAS Suite requires little training and is user-friendly. Using operator assist, up to 200 UAS or RAM targets can be tracked simultaneously, ensuring that no threat is missed during swarm attacks.
Ruggedised for High-Heat and Humid Conditions – With an IP66 rating, the CM202U incorporates innovative technologies to provide reliable performance in high-heat and humid conditions.
High-definition EO with 30x optical zoom
Crisp MWIR with 13x optical zoom
5.5kg total weight
IP66 rating
Counter UAS Operator Assist Software
ITAR Free
Counter UAS
Force Protection
Critical Infrastructure Protection
Standard Features
AVT Australia's imaging systems include the following features as standard.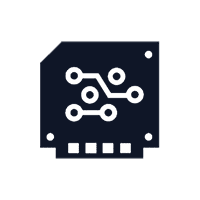 Onboard Video Encoding and Recording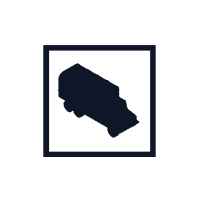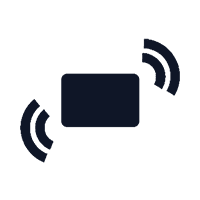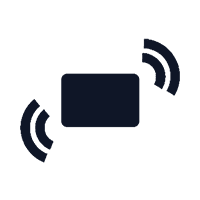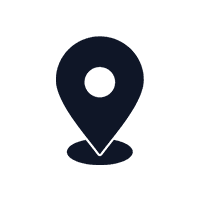 Designed & Developed in Australia
User-Friendly Command and Control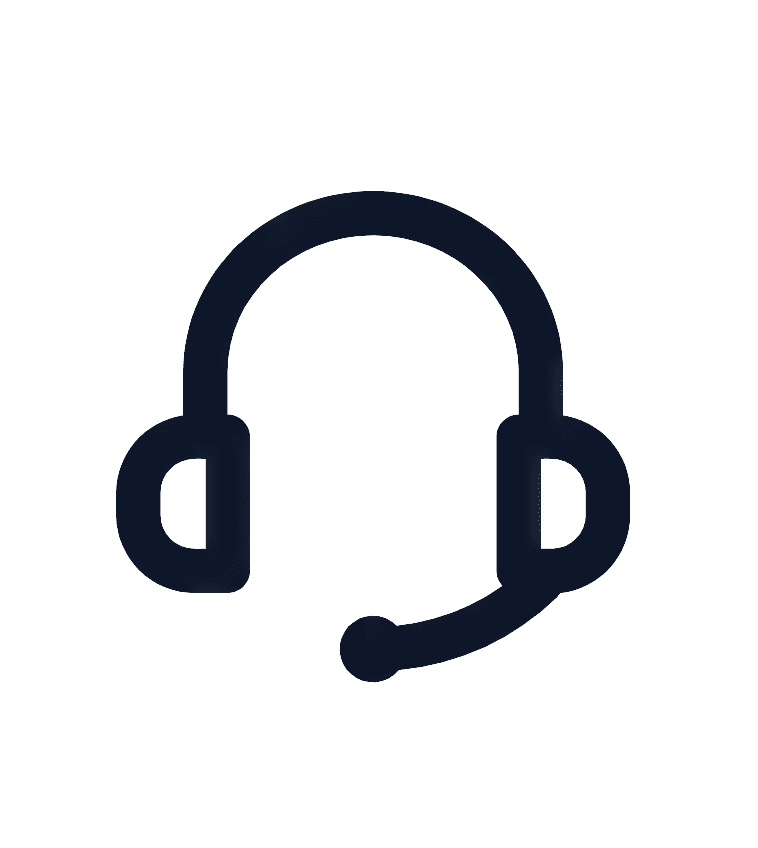 Pre-Sale & Post-Sale Technical Support