The CM234 gimbal combines seven sensor configurations in a compact gyro-stabilised imaging system weighing just under 6.6kg. With four-axis active stabilisation, the CM234 offers greater accuracy in intelligence, surveillance, and reconnaissance (ISR) and target acquisition operations while providing superior situational awareness to operators. The CM234 delivers innovative and powerful imaging technology that is ideal for a range of current and future tactical uncrewed aircraft system (TUAS) missions.
Accurate detection and identification – The CM234 combines seven sensors in a compact, four-axis payload. With 4-axis mechanical stabilisation, the CM234 delivers highly accurate detection and identification of an object at maximum zoom, facilitating long-range DRI and allowing the operator to maintain a safe stand-off distance. 
Long-range ISR capabilities – The CM234 includes two HD EO sensors, one MWIR sensor, one SWIR sensor, a laser range finder, a laser target designator, and a laser pointer all in one lightweight package. The system also offers advanced mechanical and electronic stabilisation, object tracking, and geo-referencing capabilities to excel across mission sets.
Long-Endurance Operation – On-board video encoding and processing minimises additional hardware to keep the total payload weight under 6.6kg. This extends flight time and delivers enhanced video for operators to facilitate maximum operation.
Sub-6.6kg total weight

Four-axis stabilisation

Medium-wave infrared (MWIR) and short-wave infrared (SWIR)

High-definition (HD) wide and narrow electro-optical (EO)

Laser Range Finder, Laser Target Designator, and Laser Pointer

IP67 Dust and Immersion Protection rating
Aerial ISR and Target Acquisition

Border Protection

Force Protection

Search and Rescue
Standard Features
AVT Australia's imaging systems include the following features as standard.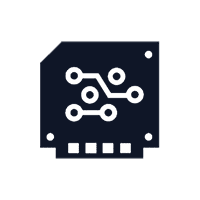 Onboard Video Encoding and Recording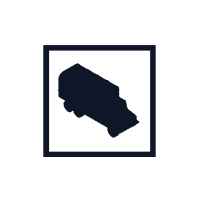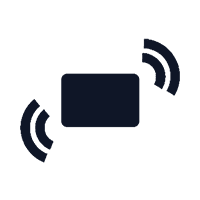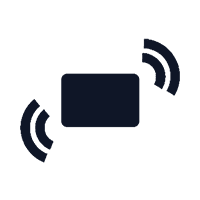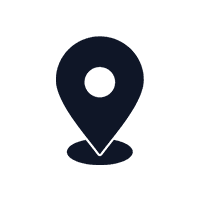 Designed, Developed, & Manufactured in Australia
User-Friendly Command and Control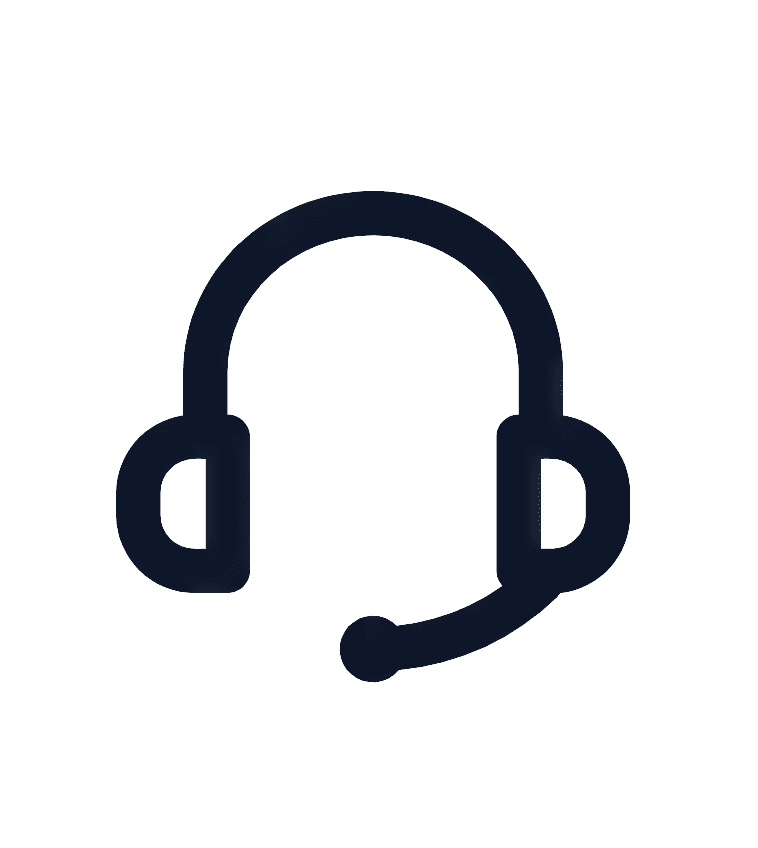 Pre-Sale & Post-Sale Technical Support
Industry Recognition
The CM234 has received industry recognition for its innovation and capabilities.