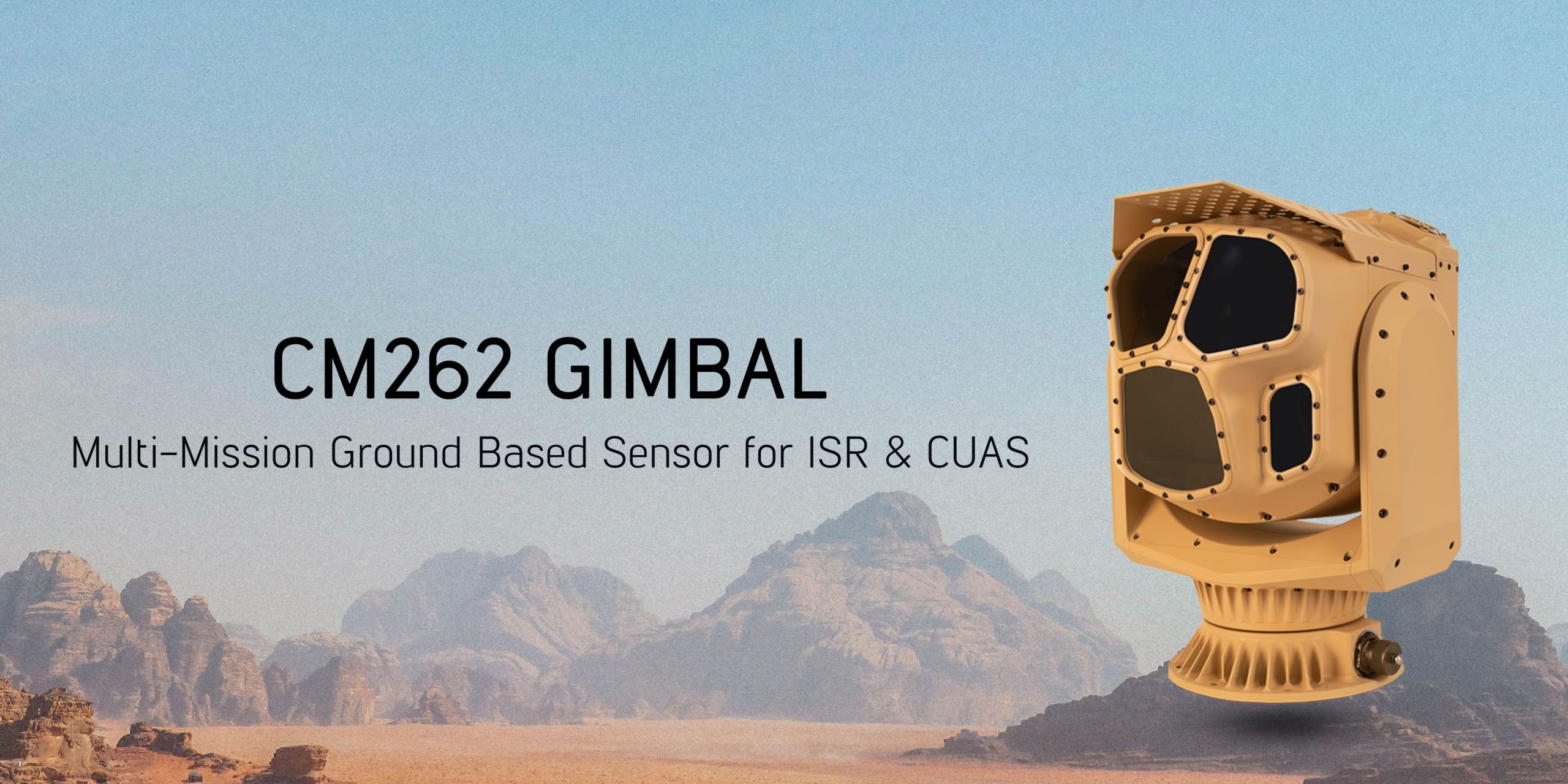 The CM262 is an advanced ground-based imaging system, combining four sensor configurations into a compact and ruggedised <16kg package for counter-small uncrewed aircraft system (C-sUAS) and intelligence, surveillance, and reconnaissance (ISR) operations.
Maximum Identification – The CM262 incorporates high-definition electro-optical (EO) imagery, high definition mid-wave infrared (MWIR) imagery, short-wave (SWIR), and a laser range finder (LRF) to provide accurate, long endurance ISR and target acquisition day or night.
All-Weather and Environment – The CM262 has an IP68 rating for reliability in all-weather conditions and environments, facilitating greater flexibility in deployment and operation.
On-the-Move Performance – The CM262 is optimised for on-the-move land operations and includes a cutting-edge video processor to deliver superior performance at high speeds.
High-definition EO and MWIR
SWIR
Laser range finder
16kg total weight
IP68 rating
Counter UAS
On-the-Move ISR
Border Protection
Standard Features
AVT Australia's imaging systems include the following features as standard.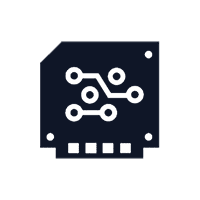 Onboard Video Encoding and Recording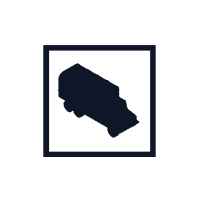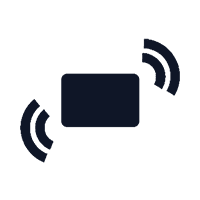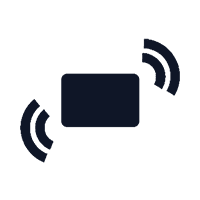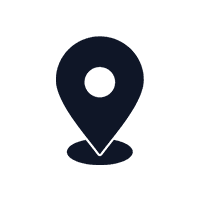 Designed & Developed in Australia
User-Friendly Command and Control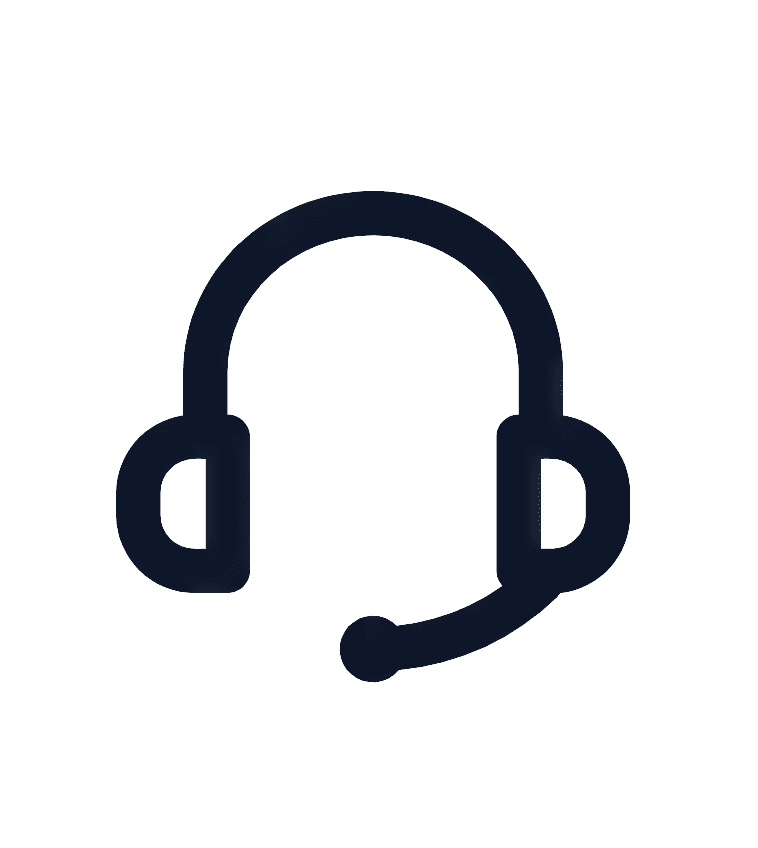 Pre-Sale & Post-Sale Technical Support