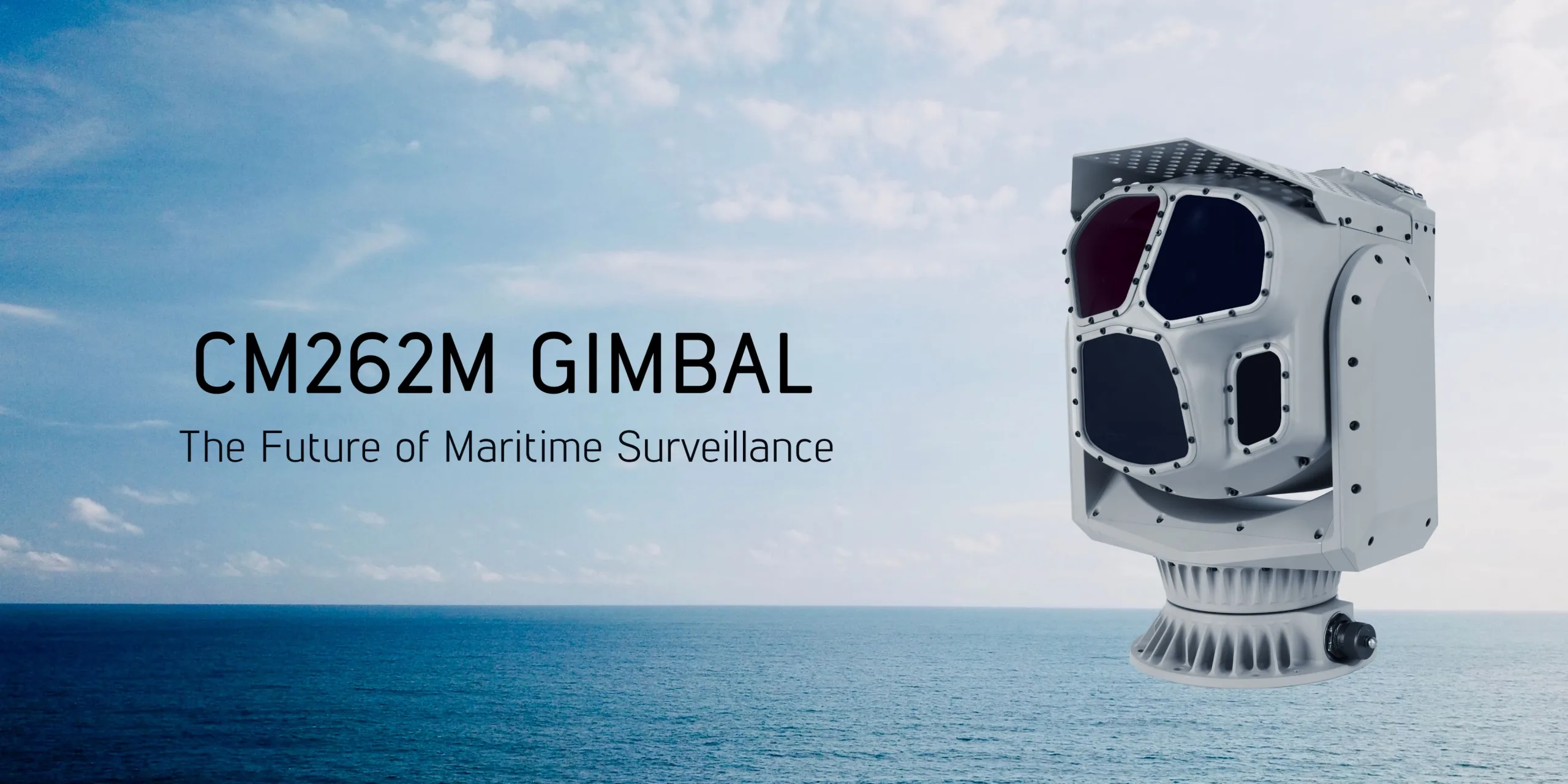 The CM262M is an advanced marinised imaging system that delivers superior maritime surveillance capabilities for improved situational awareness in littoral environments. The CM262M combines four sensor configurations, including high-definition electro-optical (EO), high-definition mid-wave infrared (MWIR), short-wave infrared (SWIR), and a laser range finder.
ISR in littoral environments – The CM262M combines HD EO, HD MWIR, SWIR, and a laser range finder to help operators make informed decisions when responding to threats, day or night.
On-the-Move Performance – The CM262M utilises innovative capabilities to deliver cutting-edge ISR at high speeds.
All-Weather and Environment – The CM262 has an IP68 rating for reliability in all-weather conditions and environments, facilitating greater flexibility in deployment and operation.
High-definition EO sensor capability
High-definition MWIR sensor capability
SWIR sensor capability
Laser range finder
16kg total weight
IP68 rating
Maritime Security and Patrols
Maritime Asset Protection
Border Protection
Law Enforcement
Search and Rescue
Standard Features
AVT Australia's imaging systems include the following features as standard.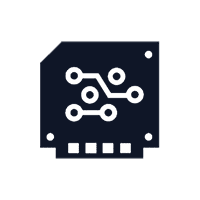 Onboard Video Encoding and Recording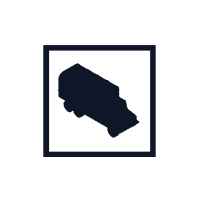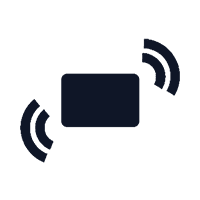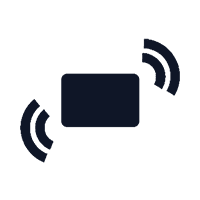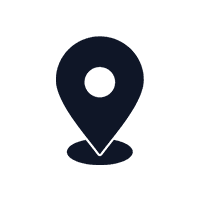 Designed & Developed in Australia
User-Friendly Command and Control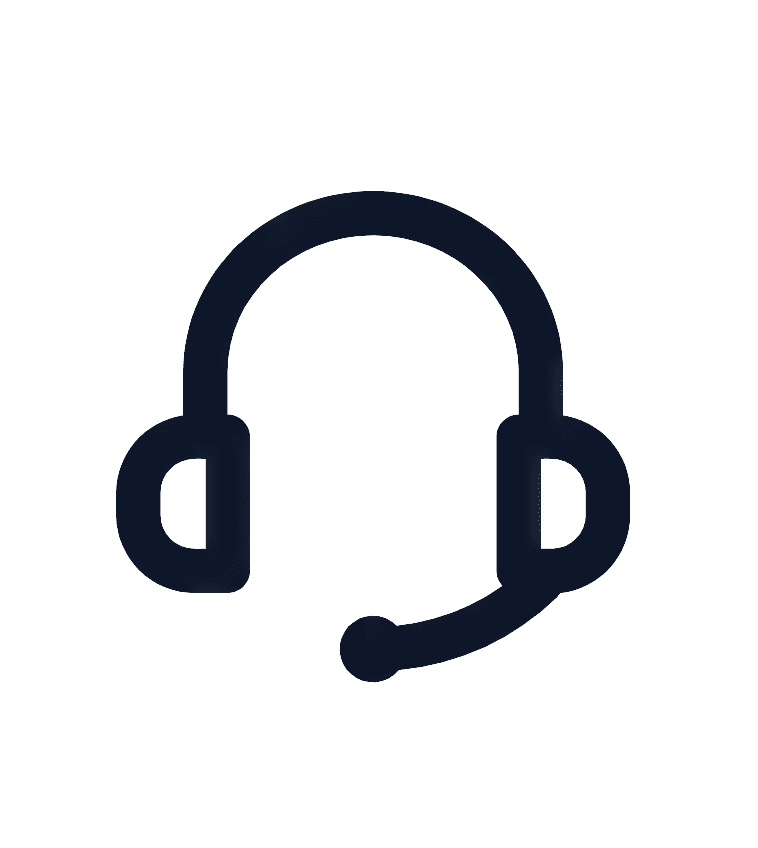 Pre-Sale & Post-Sale Technical Support