Dale Heinken
President & Managing Director
Dale Heinken is the President and Managing Director of Ascent Vision Technologies (AVT) Australia, a CACI company, based in Melbourne, Victoria.
Prior to joining AVT Australia, Dale served in the United States Navy for 26 years as a surface warfare officer with a subspeciality in naval nuclear propulsion. He retired as a Captain in 2021. During his time in the Navy, he served on a variety of ships and staffs, and he is most proud of his time as Commanding Officer of Littoral Combat Ship Crew 101 aboard USS Freedom (LCS 1), the Reactor Officer aboard USS Theodore Roosevelt (CVN 71), and the Commanding Officer of USS Boxer (LHD 4).
Dale was commissioned through the United States Naval Academy, Annapolis, Maryland in 1995 with a degree in mechanical engineering. He earned a Master of Science in Information Systems and Technology degree from the Johns Hopkins University, Baltimore, Maryland in 2003 and a Master of International Public Policy degree from the Johns Hopkins University in 2009.
During his spare time, Dale enjoys tennis, golf, flyfishing, scuba diving, woodworking, sailing, hunting, working out, cycling, cooking on the grill and whatever is on his wife's "honey-do" list. While he isn't good at any of his hobbies, he does at least dress like he should be.
Jason Clifton
Director of Business Operations
Jason Clifton is the Director of Business Operations of Ascent Vision Technologies (AVT) Australia, a CACI company based in North Melbourne.
Jason has been employed by the company for over 12 years. He first joined UAV Vision Pty Ltd in November of 2010, and has worked in business and operational capacities during the various company acquisitions.
He continues to reside in beautiful Port Macquarie, NSW, working from the offices from where the company was conceived. Jason divides his time evenly between the Melbourne hub and Port Macquarie locations.
Hobbies and interests include camping, rugby (dedicated and passionate All Blacks supporter), tennis, and reading. He has been known to brew the odd batch of home brew beer and also enjoys the science and art of distillation.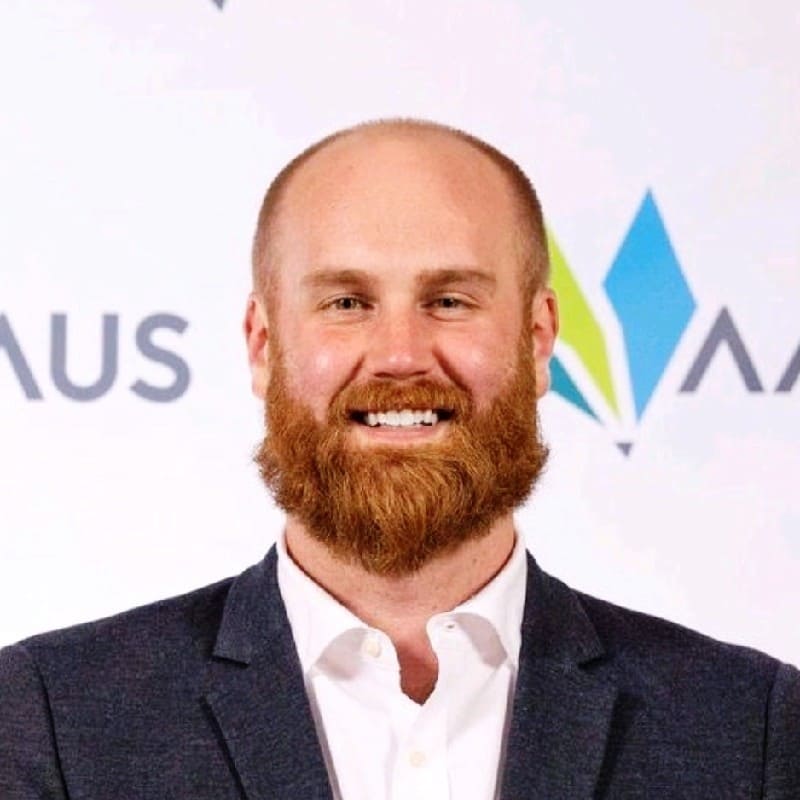 Evert van Schuppen
Director of Operations
Evert is the Director of Operations at AVT Australia and serves on its Board of Directors.
Prior to being named Director of Operations in 2021, Evert joined AVT Australia in 2014 and has served many roles, including Technical Sales Manager. During this time, Evert was responsible for the company's worldwide aerial gimbal sales and support efforts, including heading pre- and post-sale customer integration and support activities with customers around the globe. Evert graduated from the Royal Melbourne Institute of Technology (RMIT) in 2011 with a Bachelors in Aerospace Engineering.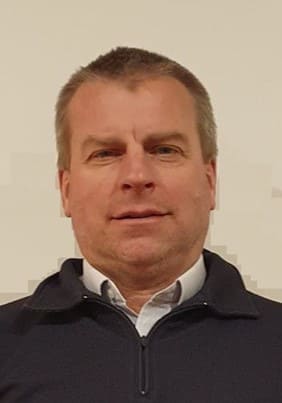 Bernard May
Engineering Manager
As Engineering Manager,  Bernie heads-up the technical arm of AVT Australia and its disciplines in Software, Controls, Mechanical, Systems and Test/Trials
With more than 25 years experience, Bernie provides the background and required leadership in product development, integration and test towards delivery of complex defence systems. Bernie holds qualifications in Electronic Engineering (BE) and Military Systems Engineering (MSc) and is a member of Engineers Australia (MIEAust CPEng NER). Outside work hours, Bernie enjoys water-skiing, snowboarding and restoring cars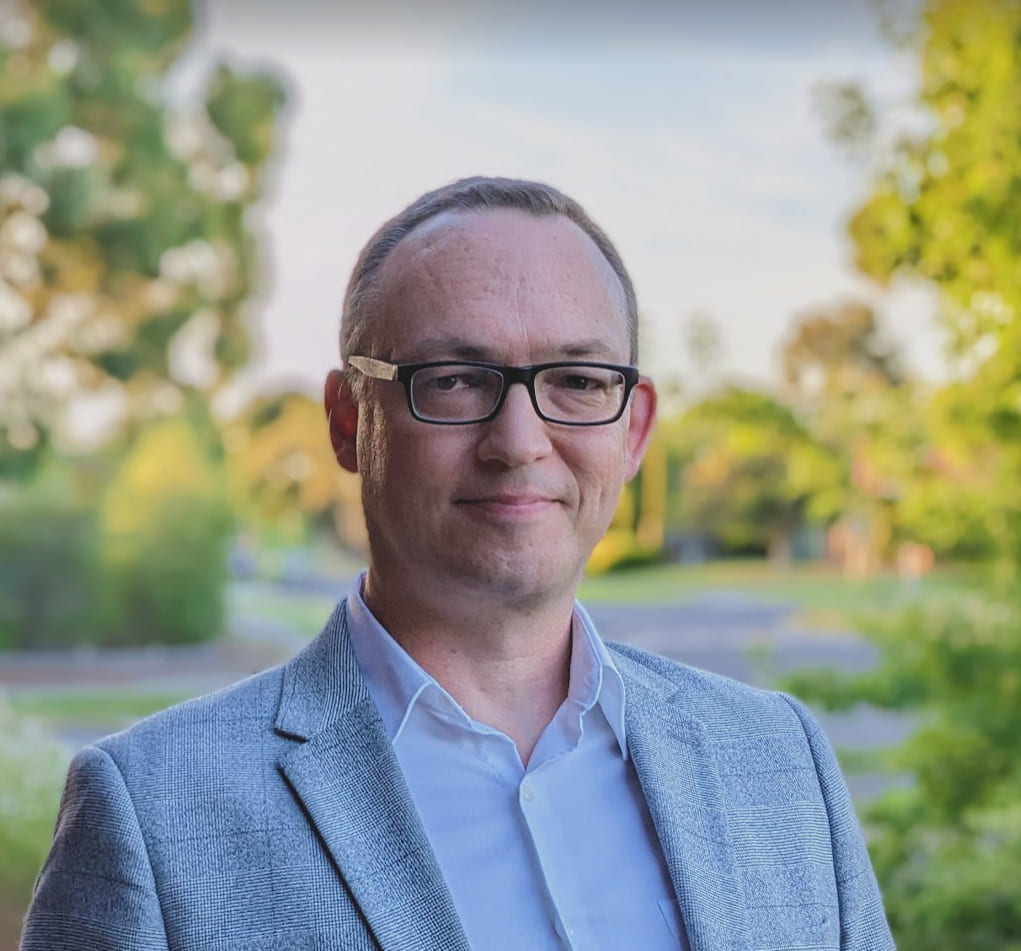 Nick McLeod is the ICT Manager for Ascent Vision Technologies (AVT) Australia, overseeing IT Operations & Strategy and the Security Program.
Prior to joining AVT Australia, Nick worked in the USA for 5 years in a similar role at a healthcare company in New York. There he helped build out the firm's Azure footprint and worked with a small team to achieve ISO 27001 certification to ensure protection of patient health and financial data.
Nick earned a Bachelor of Science majoring in Computer Science at the University of Tasmania and started out as a full-stack developer. He soon co-founded his own software development consultancy which became a Microsoft Gold Partner and catered for more than 10 years to private firms small and large, as well as the Tasmanian state government departments of Health & Human Services, Education & the Arts, Justice, Primary Industry & the Enviroment, and more. Nick's interests include swimming, woodworking, creative writing, and watching movies. He also writes pop/rock songs, and other musical oddities best left for the archeologists.