Our quality and verification series, exclusively via LinkedIn, gives you an inside look into the procedures that ensure we provide consistently reliable products for our customers.
Missed the first set of posts? Check a few of them out below: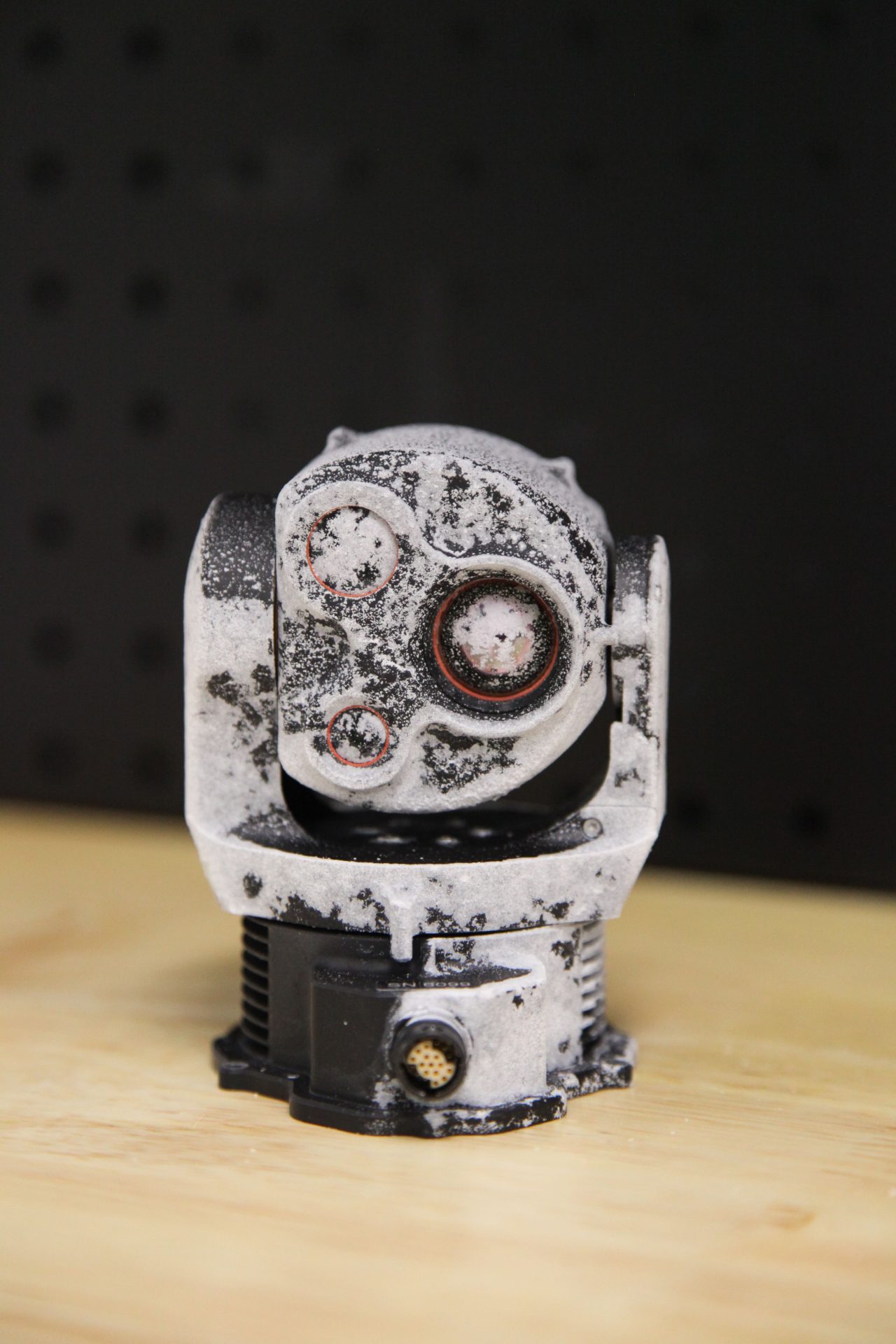 The second post in the series featured our salt/fog chamber, used for rigorous testing of the CM62 to ensure the gimbal can withstand corrosion and environmental impacts. In addition to its IP67 rating, the latest CM62 is able to withstand harsh salt fog conditions, which allows for reliable operation in littoral environment.
The fourth post in the series featured the drop testing procedures that ensure our gimbals are able to withstand the toughest of mission. With a 40G shock-rated CM62, you can have the confidence that you won't be causing damage to your payload.
The fifth post in the series featured our optical collimator, used to precisely align the image sensors of every gimbal system to ensure image accuracy and quality. Using a collimator allows us to objectively assess the performance of the imaging sensors installed in our products to ensure all units delivered to customers perform to the same quality standards.
AVT Australia is a leading supplier of lightweight, gyro-stabilised imaging systems for intelligence, surveillance, and reconnaissance (ISR) and target acquisition operations. Recognised for expertise in advanced engineering services, AVT Australia is a trusted supplier of imaging solutions for Australian defence customers and international customers, with systems supporting operations in over 50 countries.