Current Openings
Help us create the future of intelligence, surveillance, and reconnaissance (ISR) imaging systems. If you are interested in applying for a job at AVT Australia, browse the current opportunities below. We are always looking for new talent to join our team and would love to hear from you.
There are no current openings available, please check back later. 
Ongoing Openings
For all ongoing position openings, please email your CV to recruitment@ascentvision.com.au.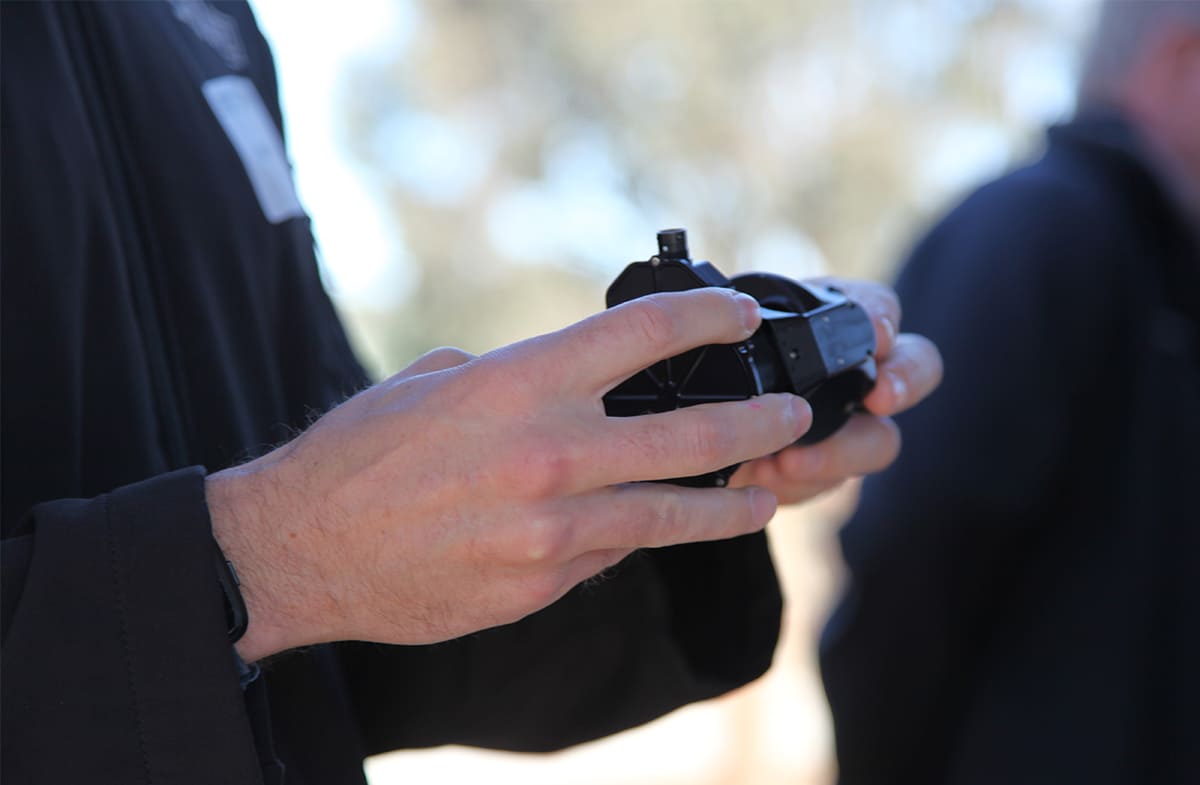 Embedded Software Engineer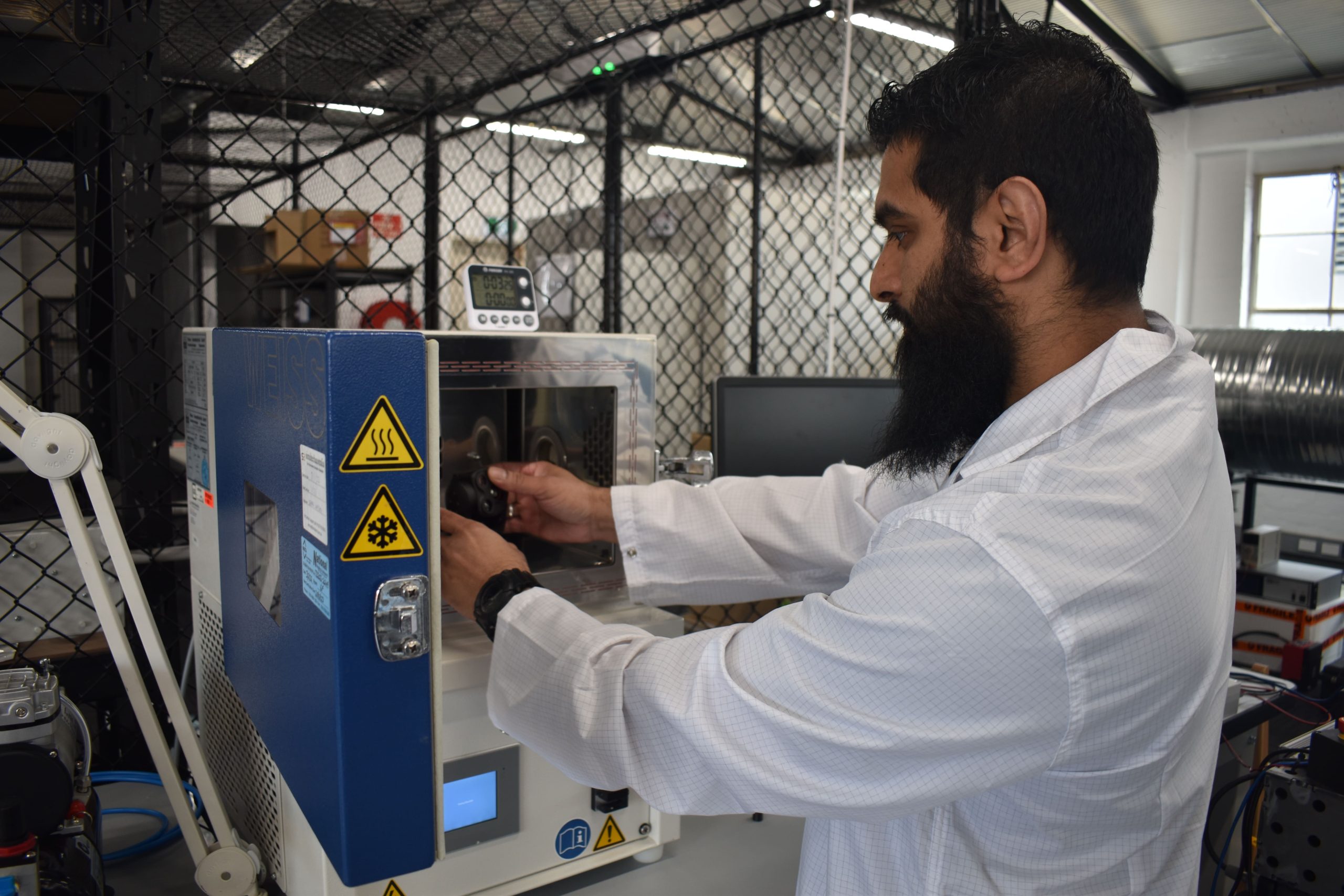 Find Your Career
We are continuously expanding our talent pool across all departments to deliver world-leading technology capabilities to our customers.
Engineering
Our ISR imaging systems are supported by a multi-disciplinary workforce, with teams in systems, mechanical, and electronics engineering; embedded and high-level software engineering; machine learning and artificial intelligence; computer vision; and control systems engineering.
Business and Operations
Our employees are passionate about delivering superior capabilities and supporting the mission of our customers. Our ISR solutions are supported by teams in operations, production, and business development.
Working at AVT Australia
Being at the forefront of ISR imaging systems, we offer an exciting, fast-paced, and rewarding work environment. We believe that to deliver excellence, we must foster a positive and collaborative work culture.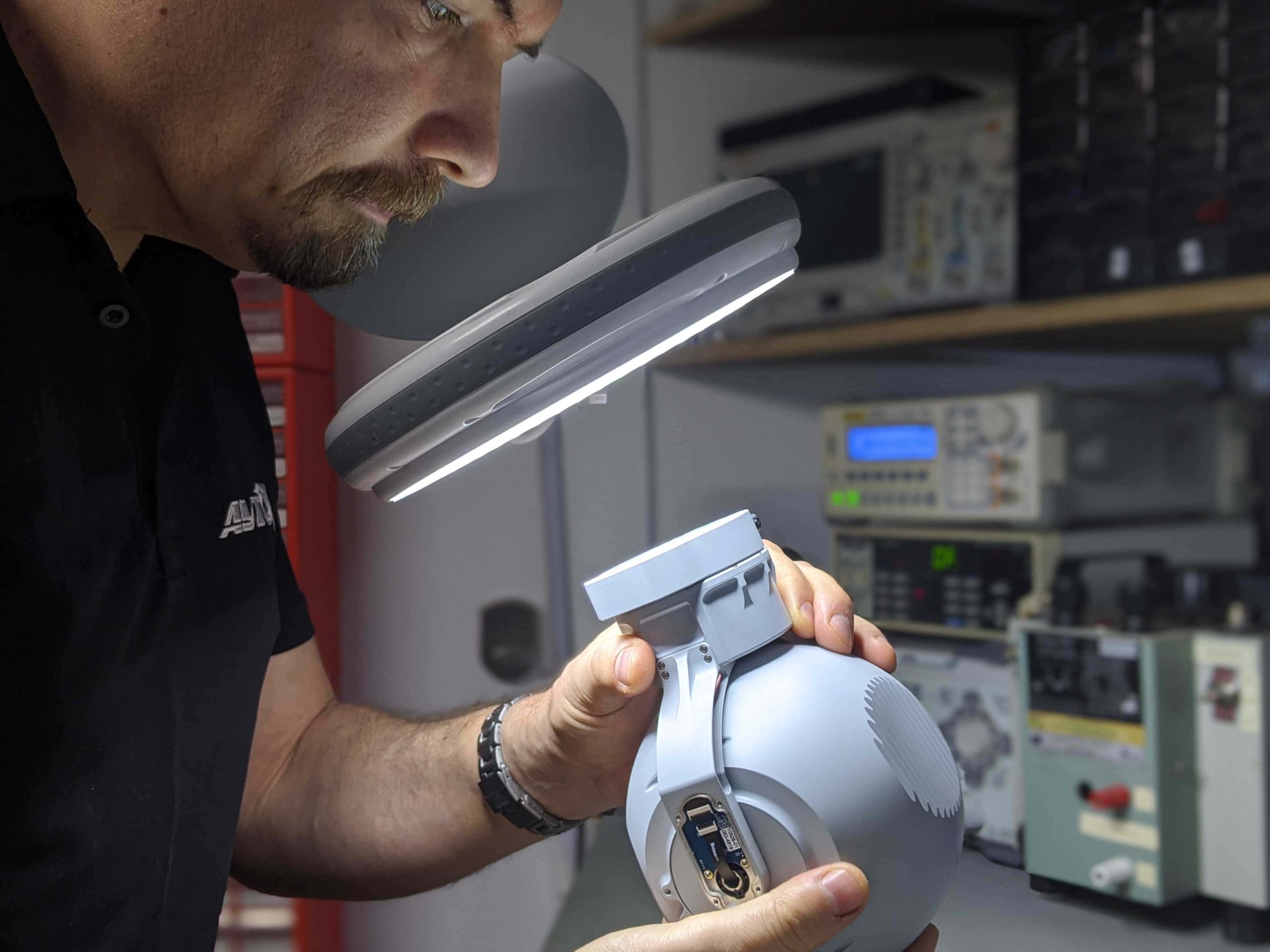 Innovation
We are committed to innovation that provides our customers the ability to complete their missions with success. Our dedication to advancement and excellence team-wide allows us to develop leading field-proven ISR solutions for our customers. 
Promoting Collaboration
Collaboration is at the core of everything we do at AVT Australia. The close integration between our engineering disciplines, R&D, and production teams is an essential part of our ability to succeed. Company-wide collaboration brings together individuals from different backgrounds to encourage us to approach our systems from a variety of perspectives to create the most reliable product for our customers. We are committed to driving innovation through collaboration.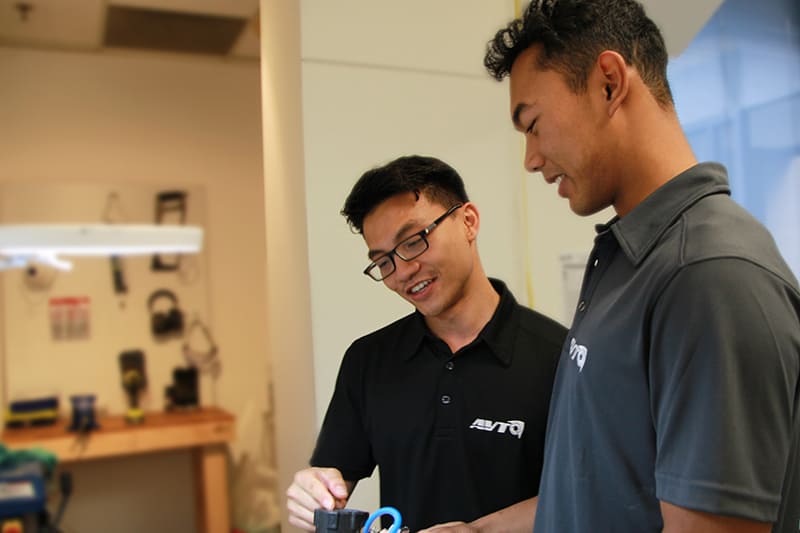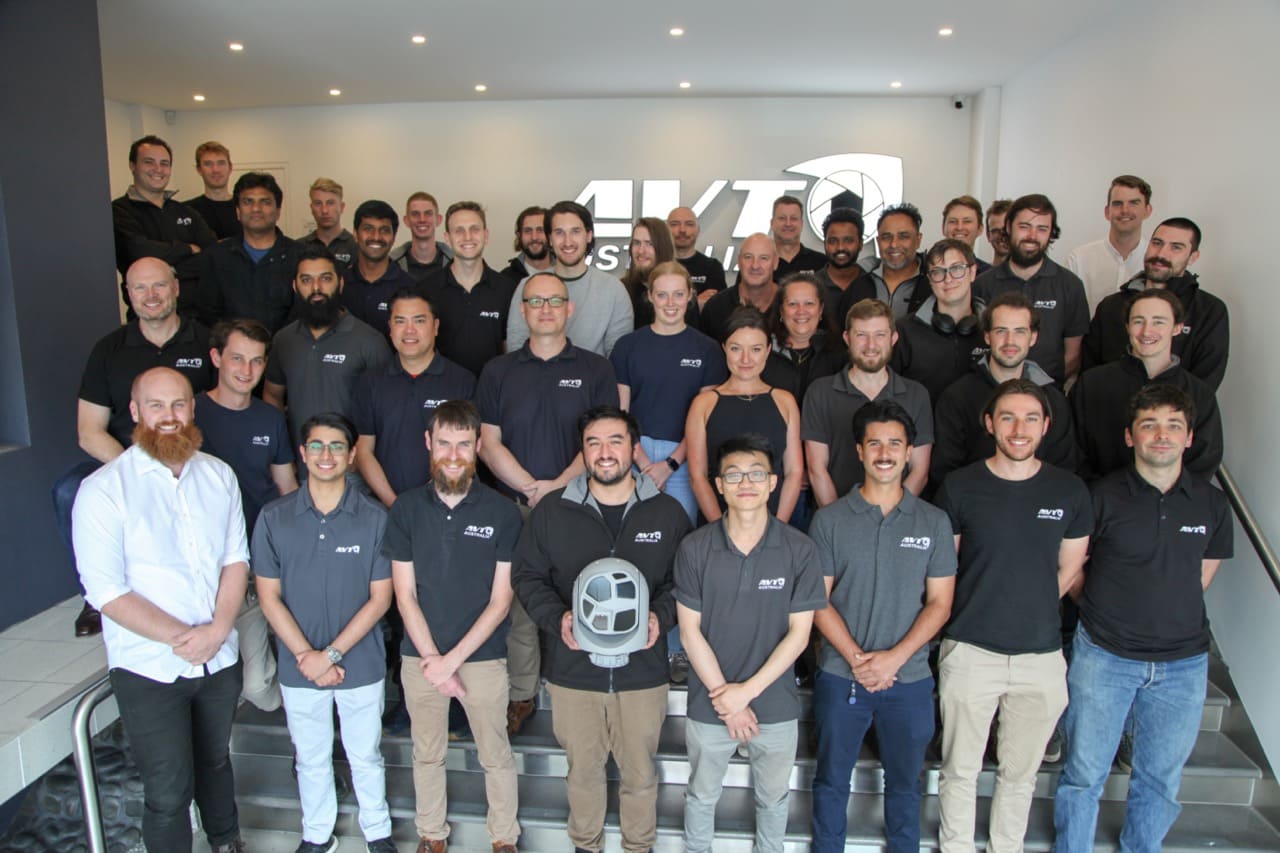 Diversity and Inclusion
To be successful in delivering innovative ISR solutions, we strive to be a place where people with different backgrounds, identities, and experiences work collaboratively to enhance our capabilities. A diverse and inclusive workforce encourages us to approach challenges from a variety of perspectives and empowers us to find the best solutions for our customers. Our team comes from a wide-range of experiences, including academic doctors, industry experts, retired military veterans, graduates, and interns. We proudly support organisations focused on employment and support for veterans, as well as organisations which aim to advance STEM education for students.
Our Presence in Australia
Victoria
West Melbourne
VIC, 3051, Australia
New South Wales
Port Macquarie
NSW, 2444, Australia