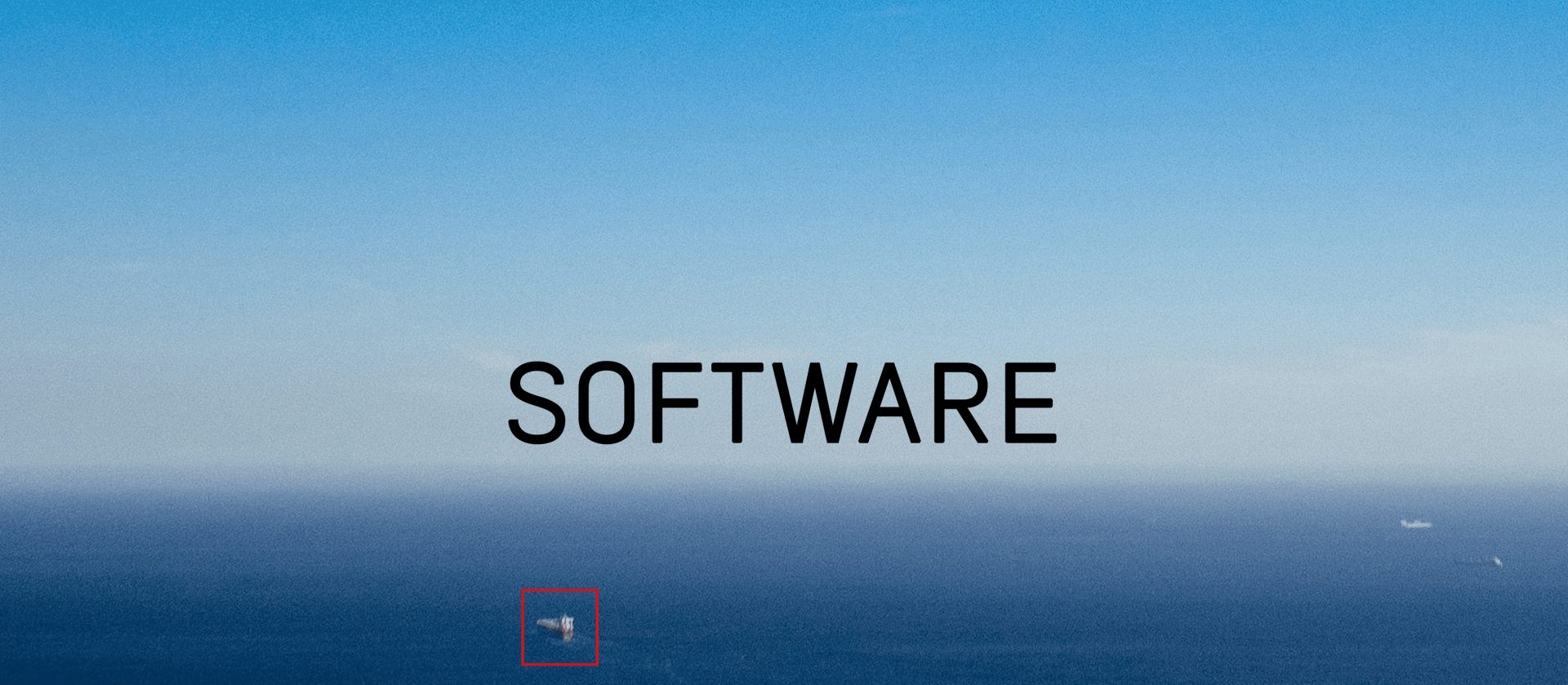 On-Gimbal Automated Object Recognition as Standard Feature on CM62 Gimbals
On-gimbal object recognition speeds up decision making to allow the operator to focus on the important things, therefore reducing operator workload and increasing mission autonomy.
This feature highlights both stationary and moving objects, such as people, vehicles, aircraft, and boats, on screen for easier recognition during an ISR mission. The CM62 sets a new standard in ISR payloads by combining the CM62's EO and IR high-quality imagery with automated object recognition in an IP67-rated 260g payload.
All processing is performed 100% on the gimbal, with no additional hardware required. As a standard feature on the CM62, there is no additional cost.
On-Gimbal Automated Object Recognition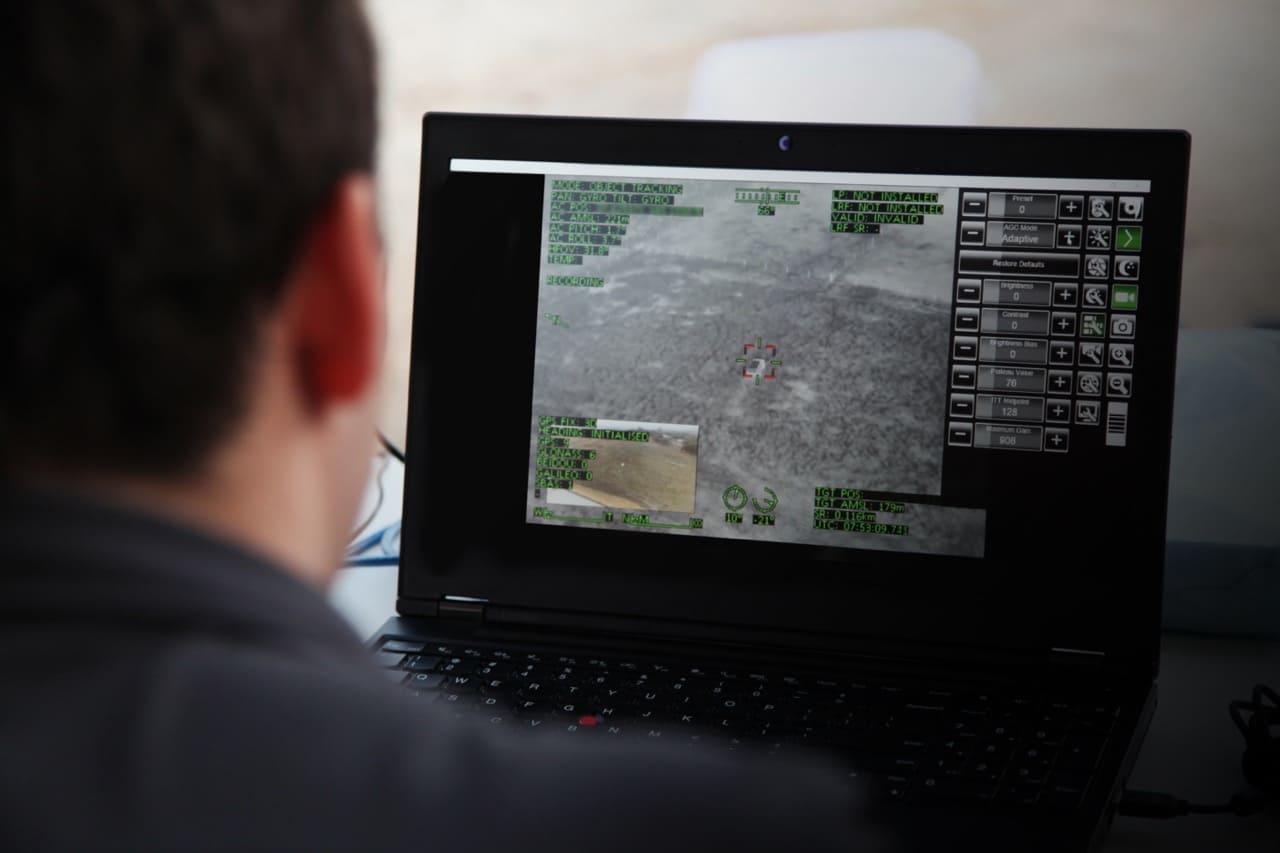 VEXOS
AVT Australia's proprietary Command and Control (C2) software, VEXOS, is an intuitive, real-time user-interface that facilitates seamless C2 of our imaging systems. An effective user-interface reduces workload, decreases training, and allows for easier mission operation.
VEXOS provides a user-friendly operating system that requires little to no training for effective operation. Operators can customise the software for quicker access to mission-critical functions.
AVT Australia's on-gimbal automated object recognition uses the VEXOS interface to quickly identify targets and reduce operator workload.
CUAS Suite
CUAS Suite is a world-leading software solution for combating hostile sUAS systems, developed specifically for counter-small uncrewed aerial system (C-sUAS) and aerial defence operations. The interface effectively integrates every component required for successful detection, classification, location, tracking, identification, and defeat of airborne threats.